A Craigslist ad in the Chicago area was wanting something totally different – even for Craigslist.  In the "Missed Connections" section of the site, a 28 year old woman is looking for a man she met, and apparently had rather rough, unprotected bathroom sex with at a Megadeth/Motorhead concert on Feb 10th.
"Me: Blue hair, silver tube top, fishnets, Knee-high black biker boots. You: Red mohawk, black pentagram gauges, viper piercings," the post said.

"I was grinding on you in the pit, then we went to the bathroom, and for fucked up.  You had a nice cock and I was wasted so I let raw dog it in the stall.  You were really good and you had to gag me so I would make too much noise.

"Anyway I'm pregnant. It's yours. Contact me if you want to be part of your child's life."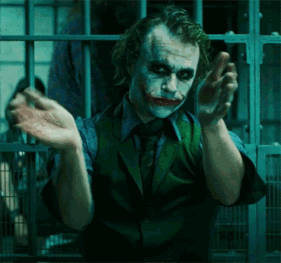 Pretty much the single most outstanding Craigslist ad, ever.  It's been pulled from the site, so we don't know if the rather sexually free woman has found her man.
http://www.ivegotthenews.net/wp-content/uploads/2014/05/IGTN-logo-300x58.png
0
0
peet
http://www.ivegotthenews.net/wp-content/uploads/2014/05/IGTN-logo-300x58.png
peet
2012-04-18 08:12:52
2012-04-18 08:12:52
Wanted: My Speed Metal Baby Daddy